even if you skipped college, you can still climb the ladder
For you? That means a bigger future.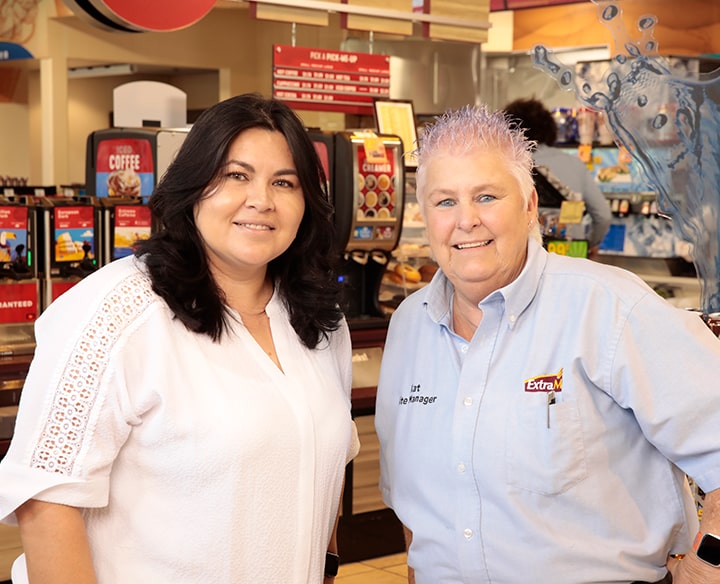 career development
We have a wide variety of career development opportunities. Check out a few of our most popular jobs...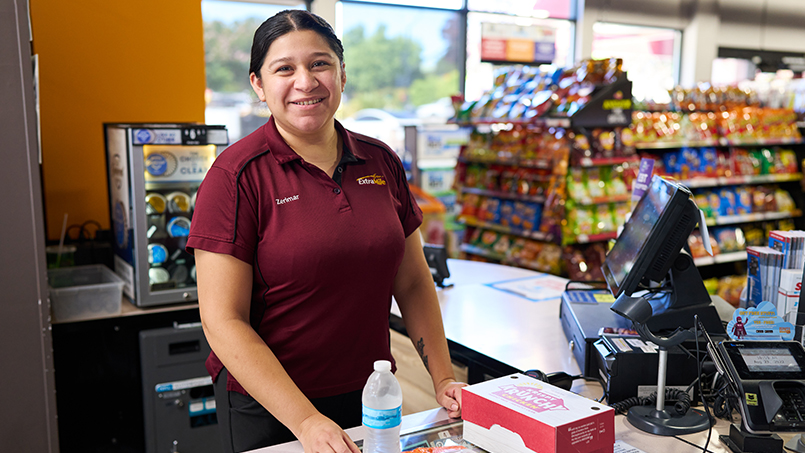 Customer Service Representative:
As a Customer Service Representative, I work hard every day making sure our customers are taken care of and our station is looking great. It's more than just running a cash register, I help with stocking products, taking inventory, cooking our delicious food offerings, cleaning, and much more. I enjoy it because the day goes by quickly and I work with a great team!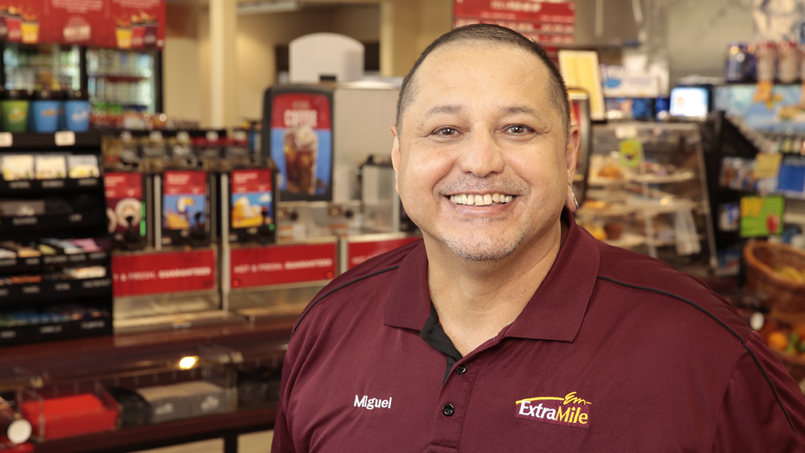 Assistant Station Manager:
As an Assistant Station Manager, I help the Station Manager manage the overall operations of the station. I help make sure the team meets our safety, compliance and financial goals, and I am the go-to person when the Station Manager is not available. I work hard to make sure our Customer Service Representatives are developing the skills they need to be successful.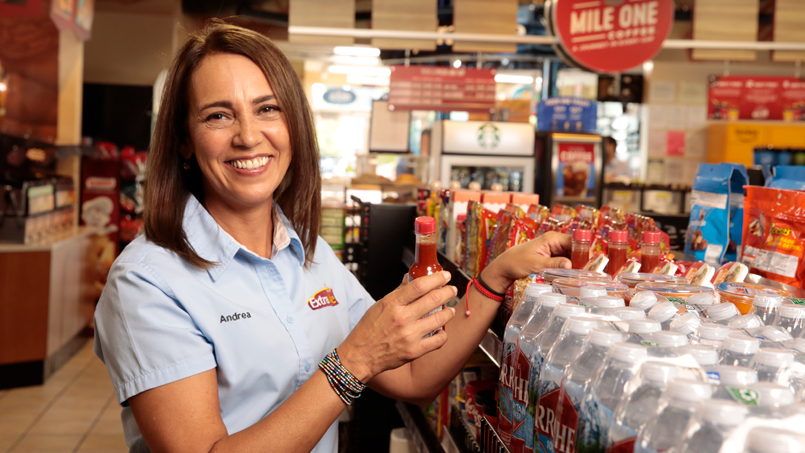 Station Manager:
As a Station Manager, I manage the overall operations of a station and am responsible for making sure our station meets all safety, compliance and financial goals. I am responsible for hiring, training, and managing the performance of employees at my station, and I work hard to make sure everyone feels appreciated. When our station meets our goals, everyone wins!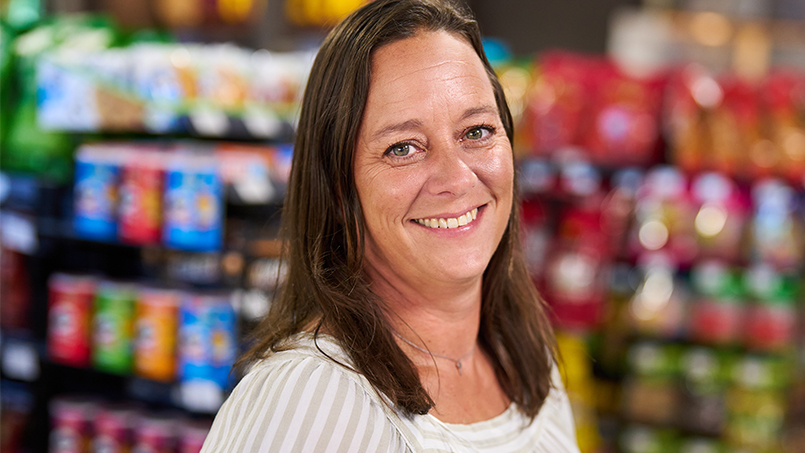 Business Consultant:
As a Business Consultant, I coach 15-20 Station Managers within a specific market on how to grow the profitability of their station. I help them decide which products to offer based on customer demand, and I also help manage employee and supply chain issues. I work hard to find career development opportunities for our employees who want to move up into roles outside of the station.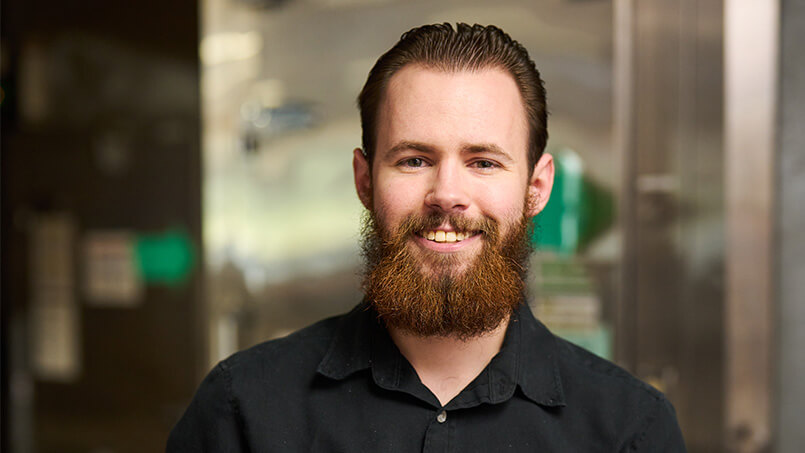 Operations Specialist:
As an Operations Specialist, I support Station Management to ensure inventory, cash, and labor are managed in an efficient and strategic manner. By providing support and training to station staff on process and procedures, I help to ensure the station is in compliance with company polices and labor laws. I also work closely with all station support groups to ensure our stations are operating effectively.
Other Career Development Opportunities: Sales, Operations, IT, Finance, Human Resources, and more!
jobs for you
Do you have any jobs saved yet? Start looking now! Once you've found one you're interested in, click the save this job button or icon. You can find them on the search results or job description pages.
Recently viewed jobs will appear here once you have visited a job description page.
that's not all
there's more to
our story