a real job with benefits and a future - just like they had in teh old days
sound compelling?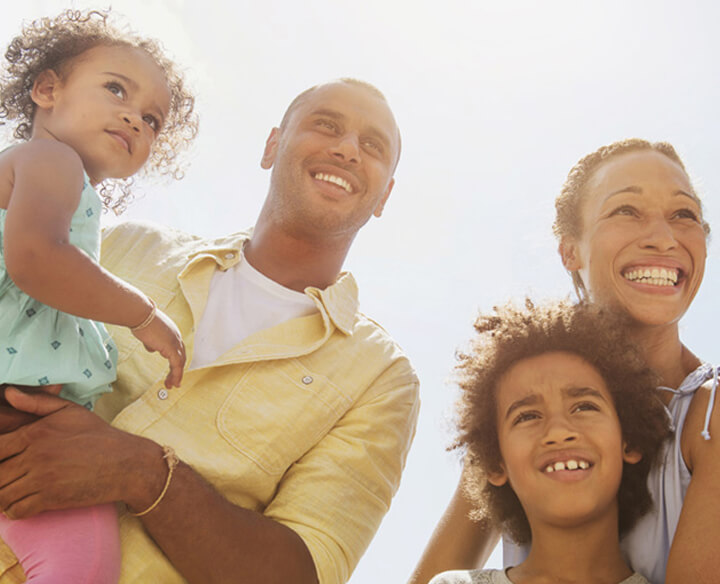 pay and benefits summary
We offer a competitive pay package and a variety of benefits for our employees:
Medical
Dental
Vision
Vacation
Sick Leave
401K with Company Match
Chevron Credit Union Membership
Basic Term Life Insurance**

Death & Dismemberment
Spouse/Child Term Life Insurance
Accidental Insurance
Supplement Accidental Death & Dismemberment
Critical Illness Insurance
Hospital Indemnity Insurance
Legal Assistance Plan
Transportation/Parking Benefits (San Francisco Only)
Tuition reimbursement
paydays
Paychecks are issued weekly on Fridays and are sent to the employee's home address on file or directly deposited into their bank account(s). (The company encourages the use of direct deposit for paychecks). CSI employees are paid for hours worked the previous work week. Any adjustments such as mileage reimbursements will be included in the following paycheck. If a holiday falls on a payday, employees will be paid on the workday closest to the holiday.
jobs for you
Do you have any jobs saved yet? Start looking now! Once you've found one you're interested in, click the save this job button or icon. You can find them on the search results or job description pages.
Recently viewed jobs will appear here once you have visited a job description page.
that's not all
there's more to
our story