your next big move could be right in front of you
you can join them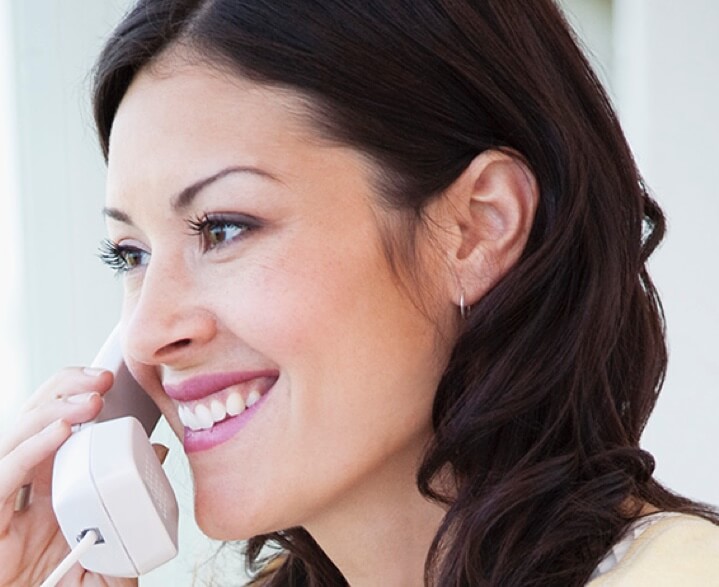 questions?
We're here to help. Contact the CSI HR Support Line or the appropriate third-party vendor to get your questions answered.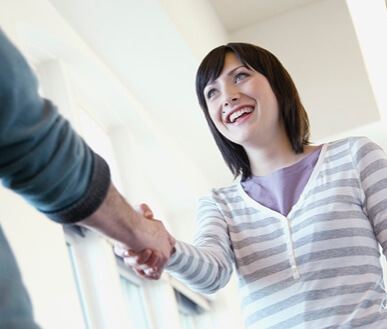 handbook and policies
The Employee Handbook allows you to become better acquainted with Chevron Stations Inc, and helps answer questions you may have regarding employment with us. It outlines our personnel policies and practices that apply for the U.S. employees of Chevron Stations Inc.
Handbook
Addendum
Note: these links are to password protected files
HR support line
The CSI HR Support Line is available to you should you experience or have questions around the following:
Concerns or questions about Working conditions
Workplace disputes
Policy and procedure questions
Guidance and counsel
Reporting workplace harassment or discrimination
Contact the Support Line at 1-800-450-8025 or fax at 925-842-5020 should you experience any of the above. You may choose to remain anonymous. The company will not tolerate any retaliation for reports made in good faith.
third party vendors
Our third party vendors are available to assist you on your questions from payroll, to leave of absence, benefits and 401K. Our third party vendors require you log in to view your information. If this is the first time you are visiting one of the sites below, register as a new user. If asked for a specific code or company id, use the codes noted below.
jobs for you
Do you have any jobs saved yet? Start looking now! Once you've found one you're interested in, click the save this job button or icon. You can find them on the search results or job description pages.
Recently viewed jobs will appear here once you have visited a job description page.
that's not all
there's more to
our story