looking for more information?
see what questions other people are asking.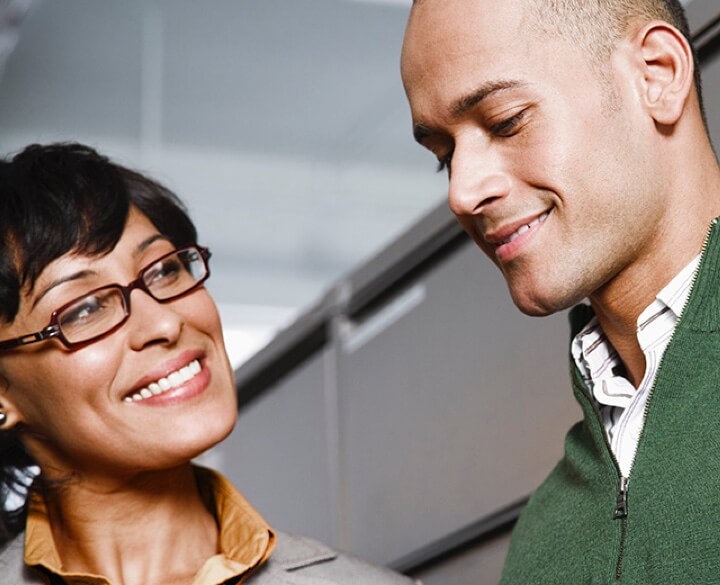 how do i manage my benefits?
To manage your benefits, contact the appropriate third party listed here:
how do I return from a leave of absence?
Contact your station manager to let them know when you are ready to return to work and work with them to schedule your first day back. Contact the Reed Group to let them know what your first day back to work will be and provide them with any necessary documentation (i.e. a release note from your medical provider if your absence was due to your own personal medical condition). If you are released with restrictions HR will be consulted before you can return to work.
how much vacation/sick leave time do i have available to use?
To get accurate vacation or sick leave hours, reach out to Payroll or HR.
how do I change my name or mailing address?
Please contact the payroll work center at 1-877-814-4274 to initiate these changes.
do i get verification of employment?
To get verification of employment, please contact Equifax. See the resources page for details.
i would like to develop my career. how do i do this?
We support all employees that are looking to further their careers! We encourage you to work with your supervisor to develop a career development plan (CDP).
Review the career development page for tips and guidance on how to move your career forward.
i have a question regarding my work schedule hours. who should i contact?
Work schedules and hours are managed based on business needs. If you have a concern regarding your schedule please speak with your station manager or business consultant.
i feel that i have been mistreated in the workplace. what do i do?
At CSI we believe in handling issues at the lowest possible level first. Please speak with your management team first and escalate only as necessary.
If the issue is a simple workplace conflict, we ask that it is handled in a professional manner with either a supervisor or the other party.
Should you feel unsafe, threatened, or that the issue cannot be handled at the managerial level you may contact our HR support line at 1-800-450-8025.
jobs for you
Do you have any jobs saved yet? Start looking now! Once you've found one you're interested in, click the save this job button or icon. You can find them on the search results or job description pages.
Recently viewed jobs will appear here once you have visited a job description page.
that's not all
there's more to
our story