seems like
everyone here is
going places
you can join them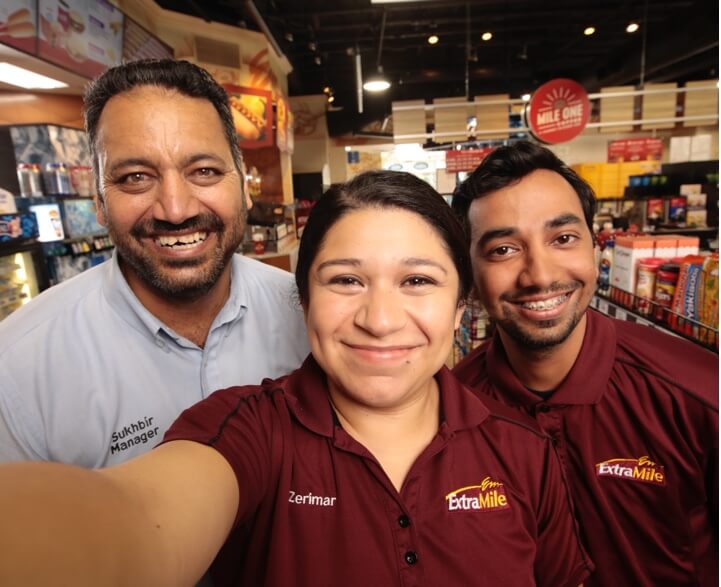 recognizing our employees
You'll be the one accomplishing great work in our stations. Why wouldn't we reward you? We have countless ways to honor your big moments, from spot and hero awards to service anniversaries.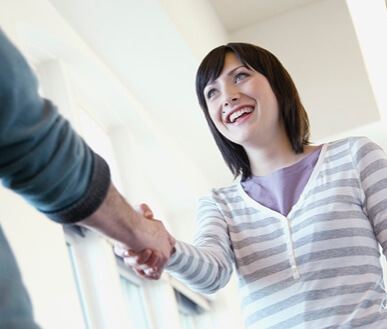 how we celebrate
all for you
recognition
All active CSI employees are eligible to receive an award through the CSI R&A Program. An employee must be on active status at the time the award is paid to qualify for the award.
Spot Awards: Recognize a single event of exceptional behavior that is above and beyond everyday responsibilities.
Hero Awards: Recognize exceptional behavior resulting in cost savings or significant added value.
service award
The CSI service award program recognizes service milestone anniversaries. CSI presents service awards to employees to recognize and express appreciation for their service with the company. Awards emphasize the common bond that dedicated service creates among employees, and their presentation affords an opportunity for personal recognition by an employee's supervisor. An eligible employee will receive service recognition after their first year of service, and at each five-year milestone, beginning with year five.
jobs for you
Do you have any jobs saved yet? Start looking now! Once you've found one you're interested in, click the save this job button or icon. You can find them on the search results or job description pages.
Recently viewed jobs will appear here once you have visited a job description page.
that's not all
there's more to
our story